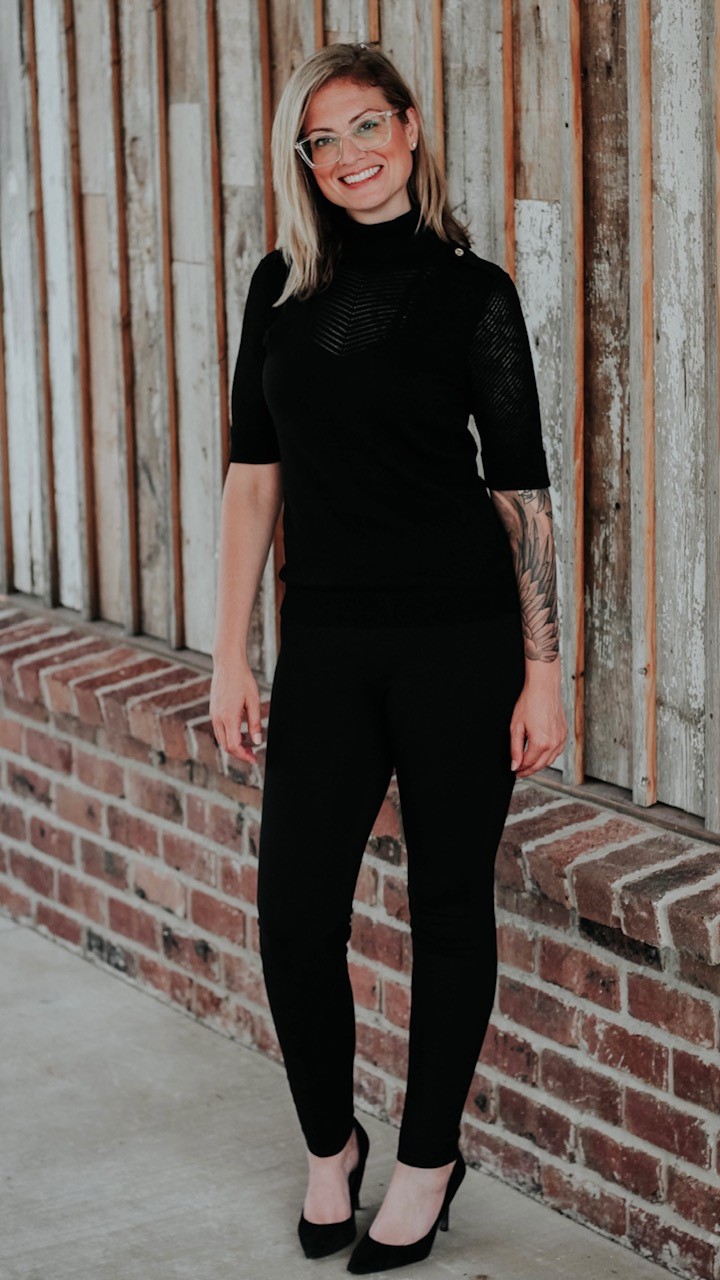 As a Mega Millions Producer with Keller Williams Preferred and the CEO of Maxwell Premier Homes, I combine my love of Real Estate with my passion for exceeding expectations with an incredible work ethic. As well as dedication to creating meaningful and long-term relationships with my clients. Some of my strong points are relationship management, negotiations, and networking. I connect buyers and sellers through effective marketing, strategic advertising, and a client-focused experience. I have built a reputation for always putting my client's best interests first and foremost. With tremendous enthusiasm and expertise, I will guide your real estate transaction from start to finish with ease. I am dedicated to making the purchase or sale of your home a positive experience complete with diligence, professionalism, and care. Some of the traits I value most are Honesty, Communication, Commitment, and Trust. Few decisions you make will affect your life like the important decision to purchase or sell a home. I will help navigate the exciting but complex process of a real estate transaction with you.
In this turbulent market, choosing the right FULL-TIME agent has never been more important as not all agents are full-time. It is important to interview agents as the difference between us will be evident! Not all Realtors are alike, not even within the same company. Your real estate transaction deserves the very best!
Home is the nicest word there is... I would be blessed to help guide you HOME!